$99.00

-

$110.00
Old price
$116.00
Take control of your scalp and hair health from the inside out, and outside in with the Healthy Hair Bundle. Featuring our 30ml Scalp Serum and 1-month supply of To the Roots Hair Vitamins, this duo has everything you need to start your healthy hair routine. Our Scalp Serum nourishes, hydrates and soothes, while our Hair Vitamins increase existing growth, promote a healthy hair growth cycle and improve hair fullness and thickness. So whether you're trying Divi for the first time, or stocking up on your faves, the Healthy Hair Bundle is the perfect way to show your scalp and hair some TLC.
Meet Your Healthy Scalp Routine
Outside-in
Our Scalp Serum is a topical solution that helps promote happy hair by hydrating, nourishing and soothing the scalp from outside-in.
Inside-out
Our Hair Vitamins are ingested and promote hair growth and hair health by addressing the root causes of hair loss from the inside-out.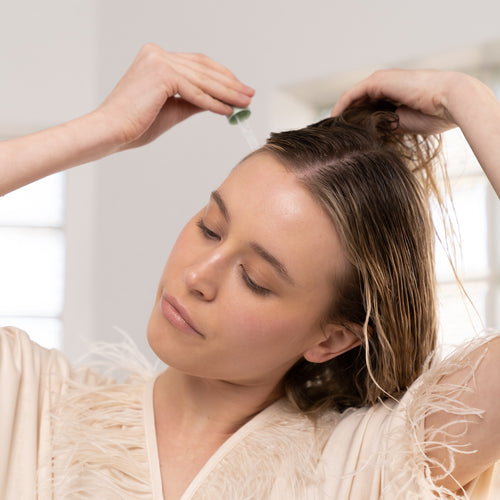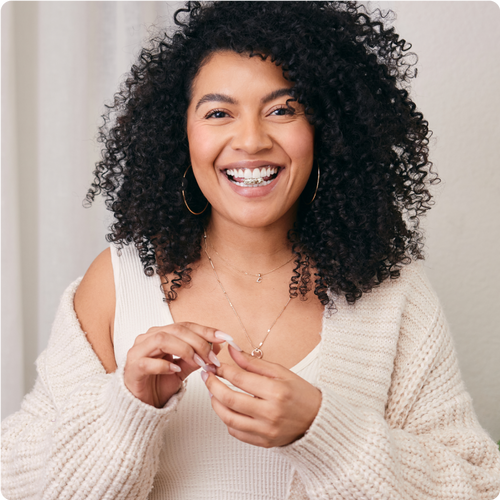 HOW IT WORKS
Use your Scalp Serum in the morning or night on wet or dry hair.
Take 4 Hair Vitamin capsules in the evening with food.
Together, this daily routine can help promote healthy scalp and thicker, fuller hair.
Getting The Healthy Hair Bundle, Every Month
As with any routine, best results are achieved with continued use. Remember, consistency is key!
✓ Save 10% on every order
✓ Never forget to reorder
Crafting Every Formula With Care
Vegan

Made in the U.S.A. with
Globally Sourced Ingredients

Cruelty-Free