Program Perks
Just a few reasons everyone's applying to become a Divi Specialist:
1
Earn With Divi
Earn 15% commission on every order placed through your custom link or with your discount code.
2
Access Exclusive Benefits
Get exclusive access to contests, incentives, giveaways and events as you complete challenges.
3
Expand Your Knowledge
Access Divi training and education materials, plus learn from a community of like-minded stylists.
How To become a divi specialist
Four steps to join this community of stylists:
1
Apply
Fill out the application and we'll be in touch!
2
Get Accepted
If you're officially selected as a Divi Specialist, you'll be given a unique shopping link/code to sell and earn with Divi.
3
Learn & Grow
Unlock access to educational opportunities & resources to learn about our products, ingredients, mission and more.
4
Get Rewarded
As you make sales and complete challenges, you'll earn opportunities to win exclusive prizes and experiences.
"I love the Divi Specialist Program! My clients love that they can order from my link and get it shipped to them. It's a great extra source of income with amazing incentives."
"Once I began using Divi for my personal hair concerns and witnessed the remarkable results, I realized I couldn't resist being a part of it! It's truly amazing to be a member of this community where we can raise awareness and offer a practical solution for maintaining healthy hair and scalp."
"I was so excited to find out I was accepted into the Specialist Program. I love being able to share more information about Divi with my clients. The program is so easy and fun to follow along with and a great way to meet more stylists!"
"The Specialist program has been great in helping educate not only my salon clients, but also my followers on social media. I absolutely love the support we get in the program and the motivation."
"I could not say enough good things about being a Specialist for Divi! I love knowing the 'why' behind each ingredient, and sharing with my clients how Divi will benefit them!"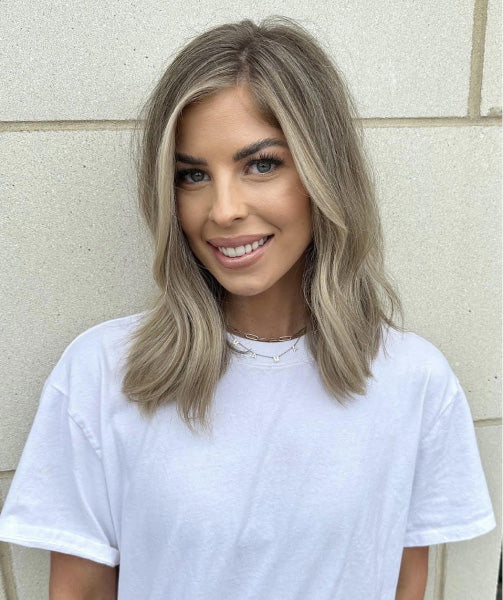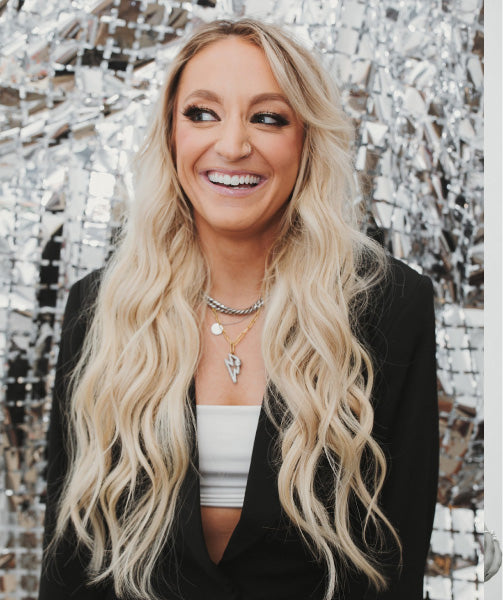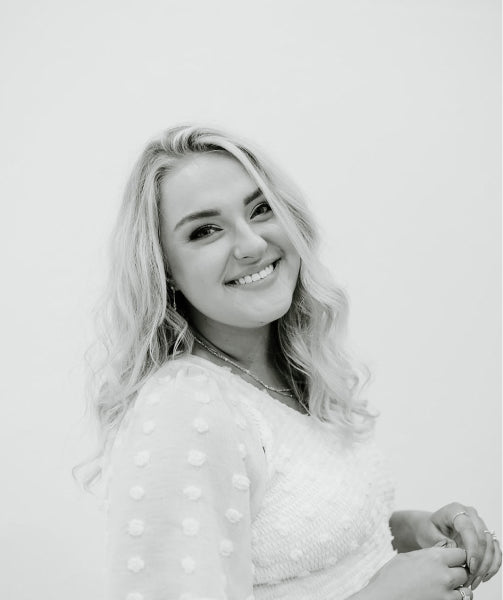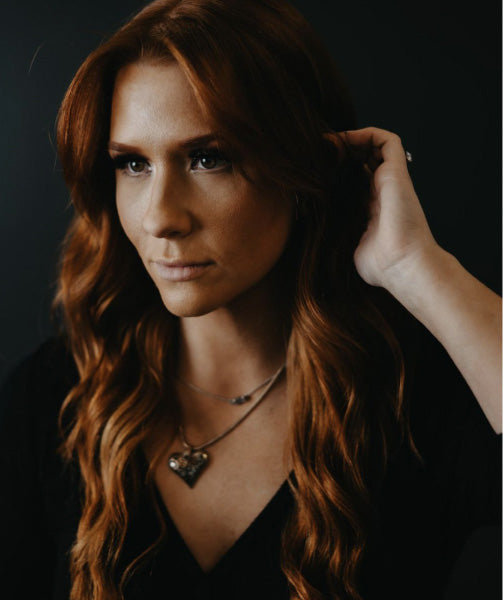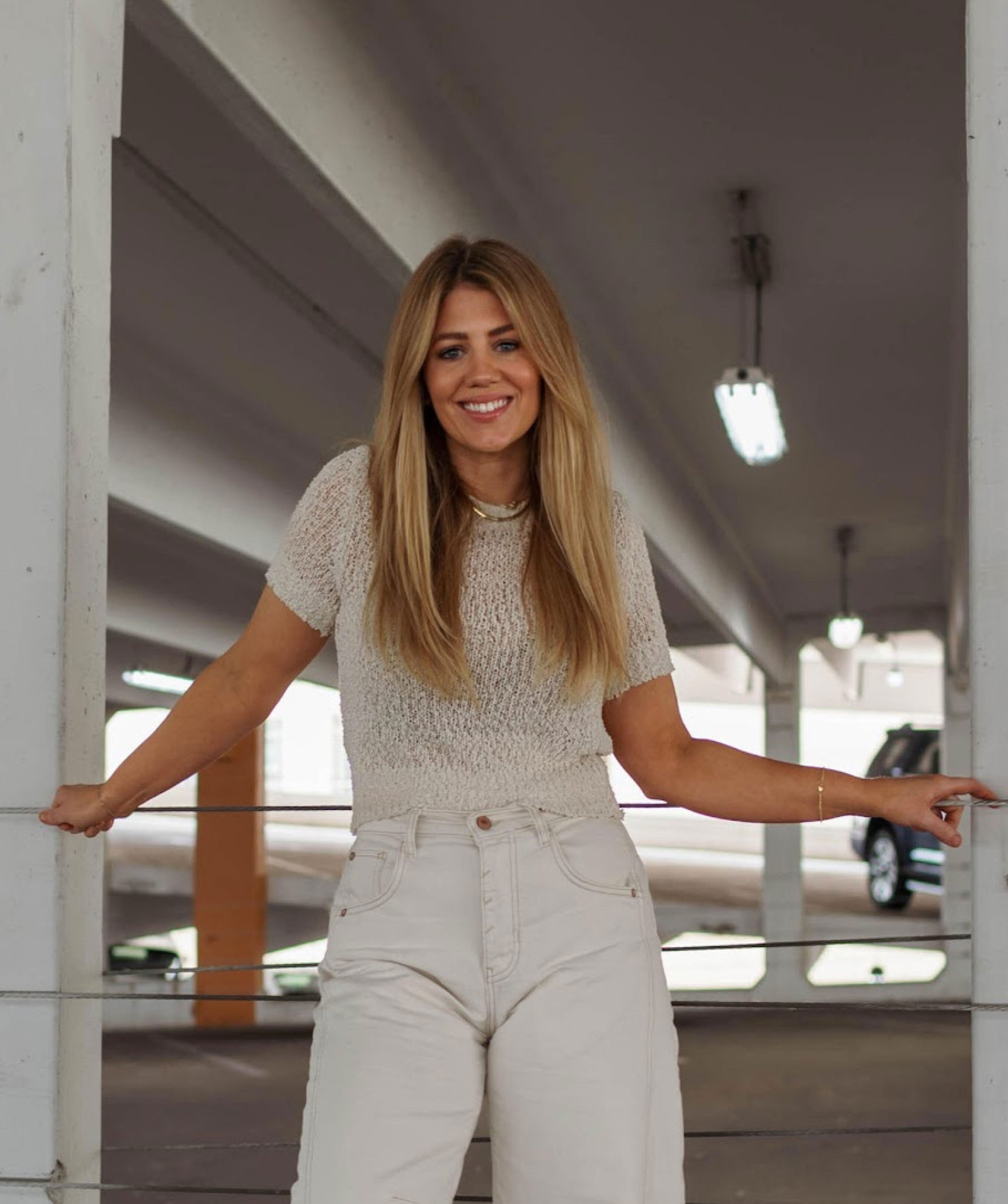 Frequently Asked Questions
What is the Divi Specialist Program?
Divi is connecting with hair stylists all over the country (soon-to-be world) to bring quality scalp care to their online audiences and in-person clients. Our goal is to provide scalp health education and resources to an industry that often takes a very surface-level approach to scalp care and hair loss. Here at Divi, we're getting to the root of the problem—and you get to play a part in that.
How do I participate?
First things first, you'll fill out our application! If selected, we'll provide you with instructions, information and campaign details. Partners who join will have the option to authentically promote Divi and our mission on an ongoing monthly or campaign-specific basis to their social platforms.
What do I get if I join?
Involvement in a community of like-minded hair enthusiasts who share the same passion for clean hair products. Early access to news and product launches. Free and discounted products. Access to events and other opportunities to strengthen your connection with the Divi team. And more!
How much commission will I earn?
You'll earn 15% on every order placed through your custom link or discount code.
Is there a limit to how many sales I can earn a commission for?
No. The more sales you generate, the more money you earn (and the greater chances you'll have to be selected for exclusive Divi trips and giveaways).
When will I get paid my commission?
Commission is paid out every 30 days.
Will I receive free products?
Yes. Depending on the campaign you're invited to, free products will be shipped to the address you provide.
Can I use content from your site?
Yes. You are welcome to repost any Divi content, but be sure to give us credit :) That said, original content typically performs better—you know your followers best and we trust your judgment.

*Disclaimer: Divi has the right to repost any Divi Specialist's content to their social channels and website. Don't worry—we will always give credit to our original creators.
Can I join the Divi Specialist program from outside the United States?
At this time, we're focusing on growing the program inside the United States and Canada before including other countries. If you live somewhere else, send an email to specialists@diviofficial.com expressing your interest and we'll let you know once we expand to your area!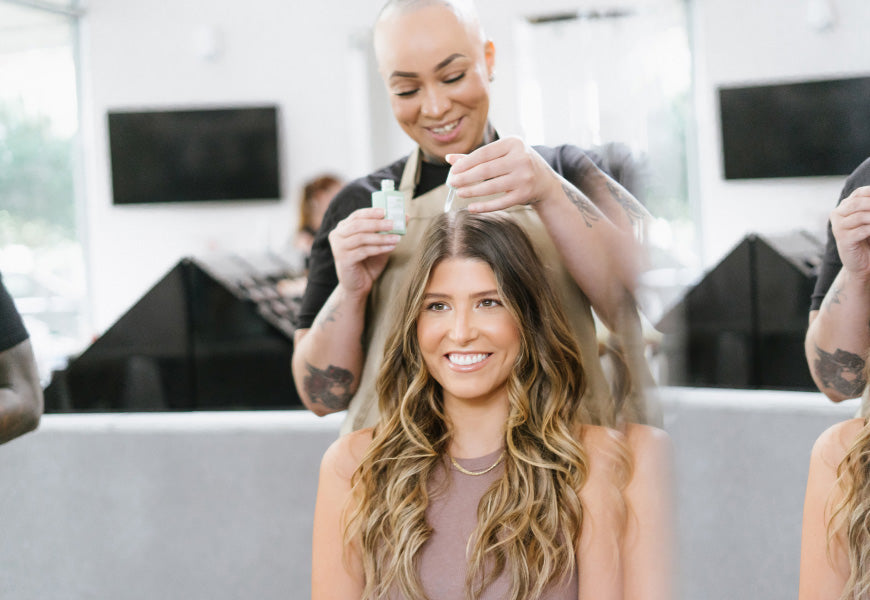 Healthier Hair. Happier Clients. Helpful Community.

Take the first step toward transforming your business today.