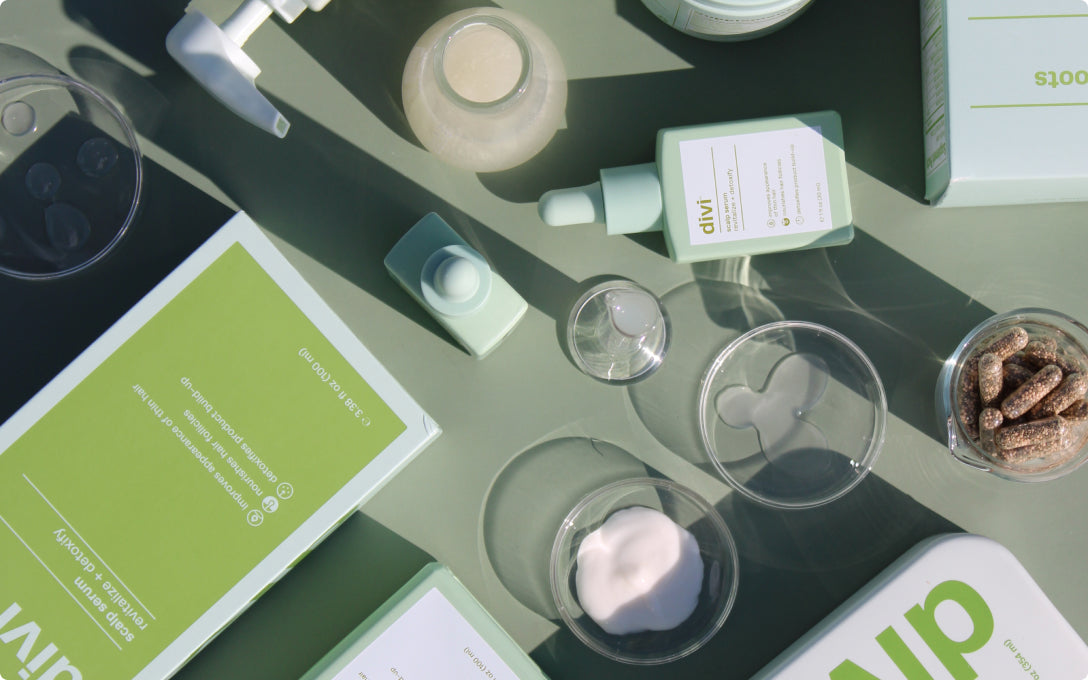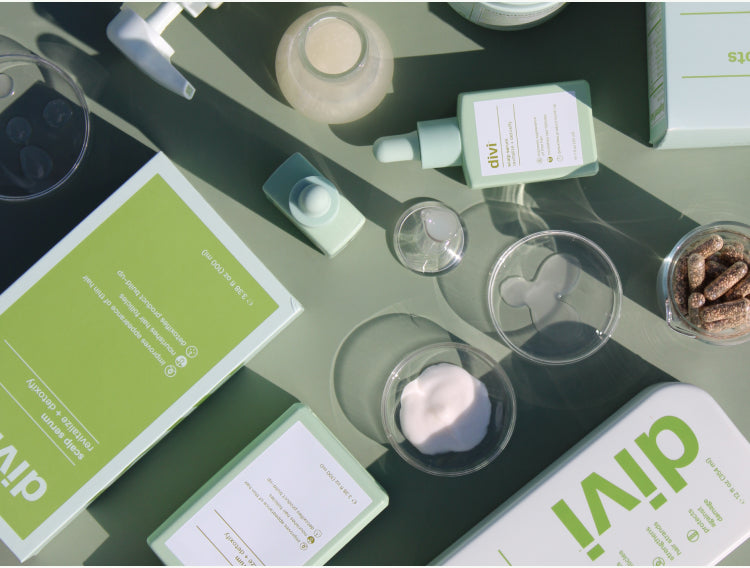 Made in the USA
with globally sourced ingredients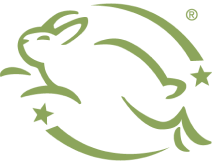 Made in the USA
with globally sourced ingredients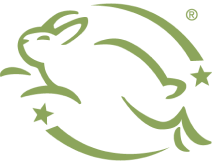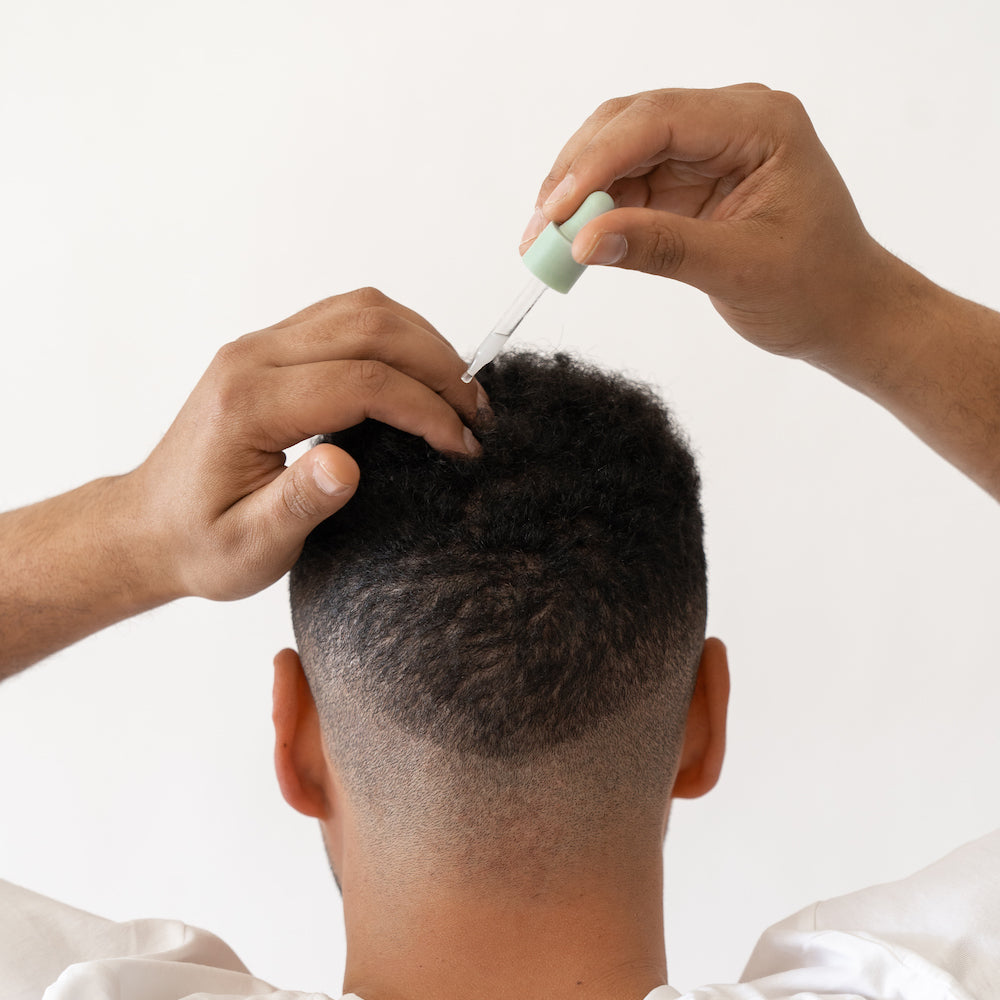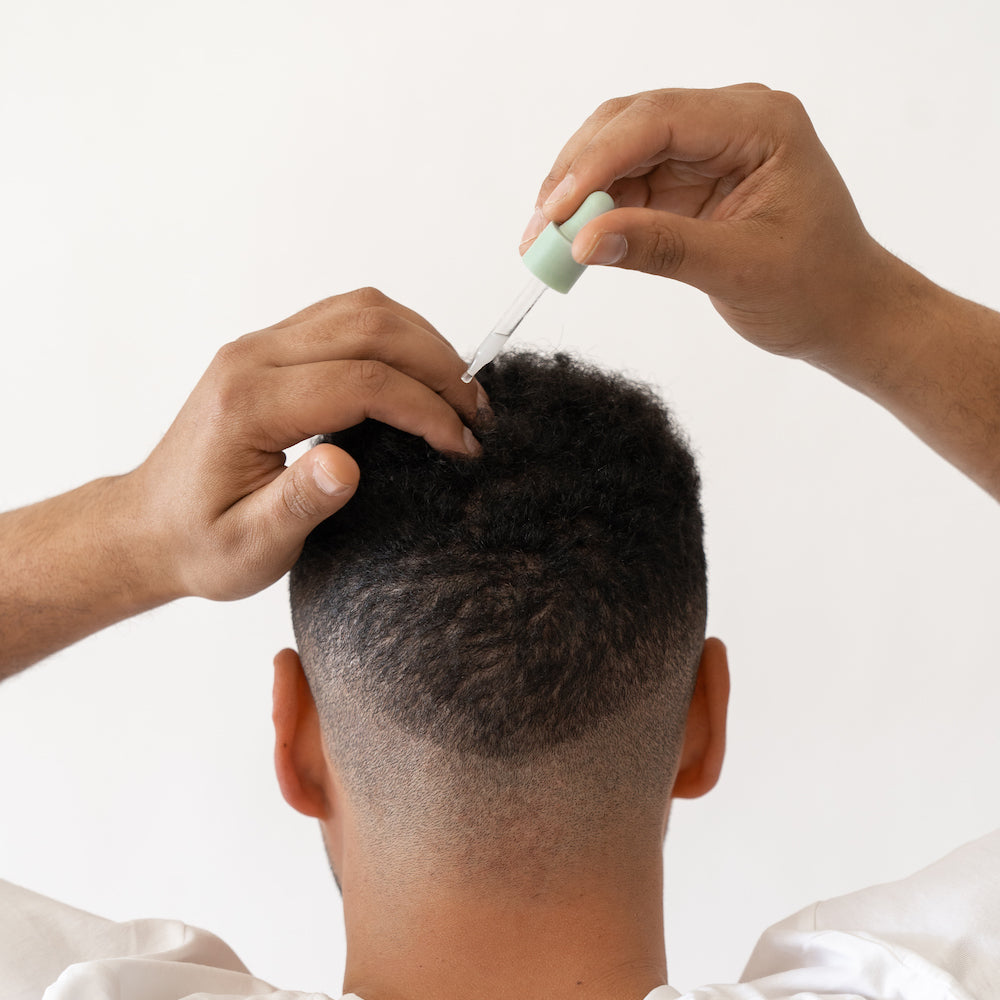 Over 8,000 5-Star Reviews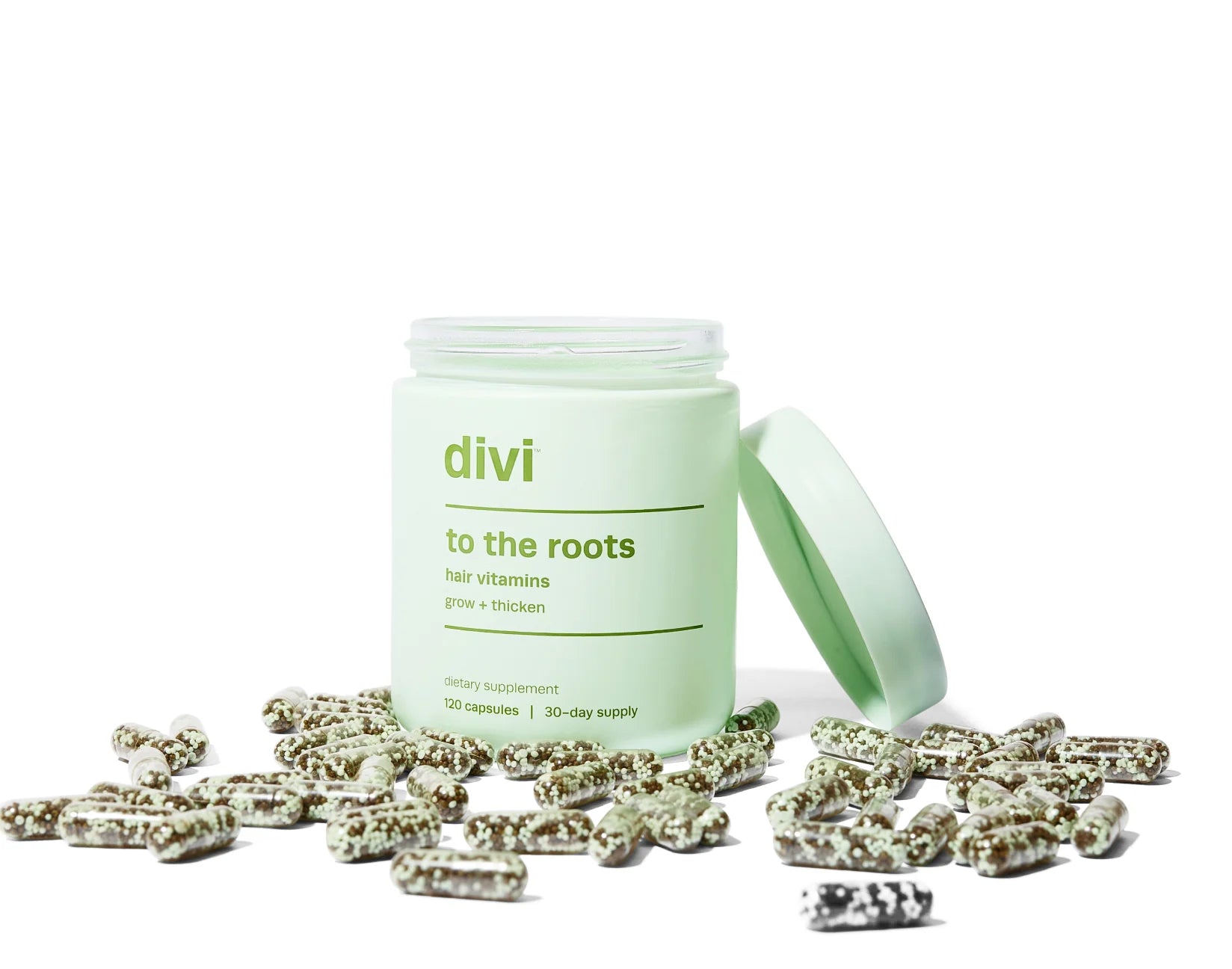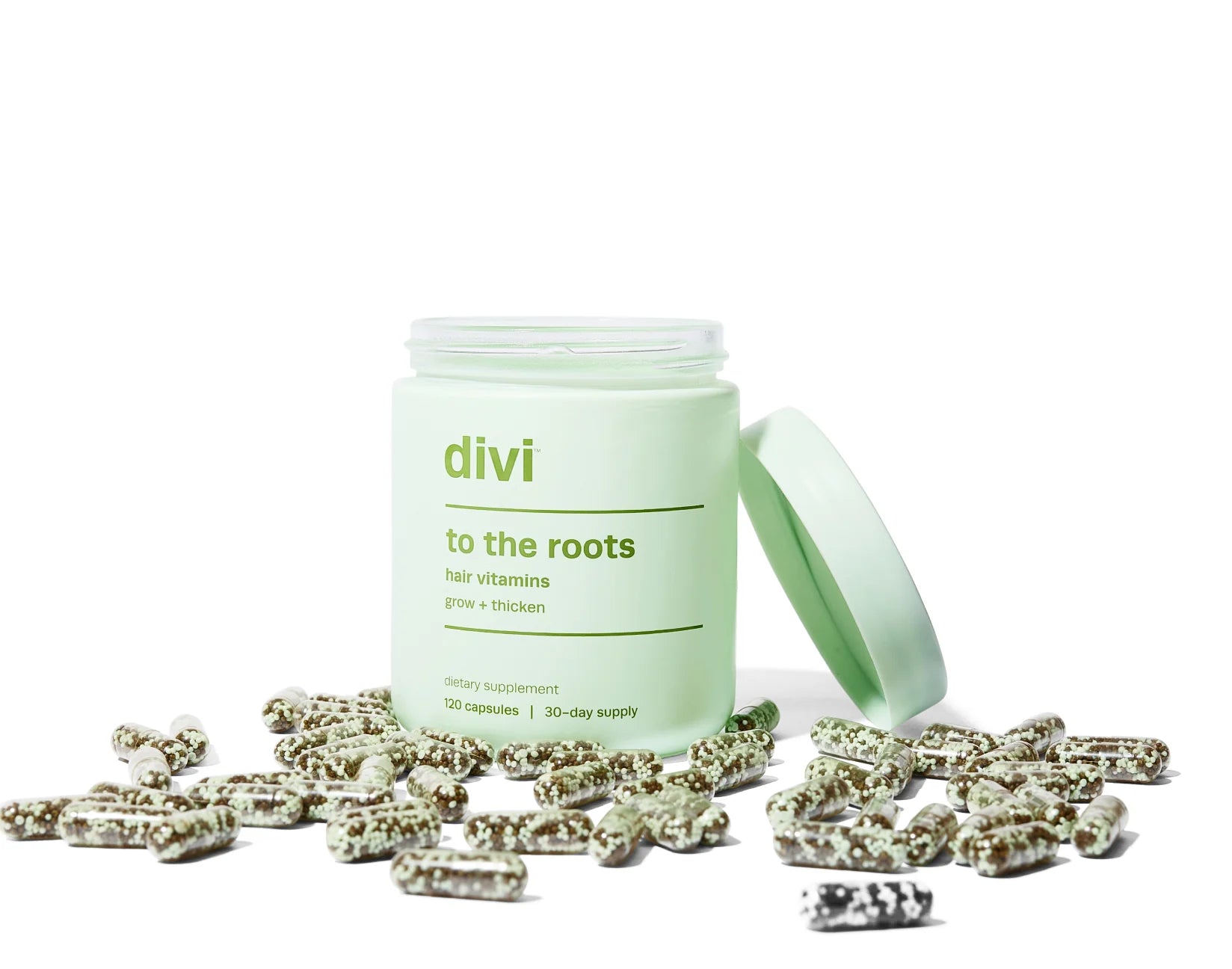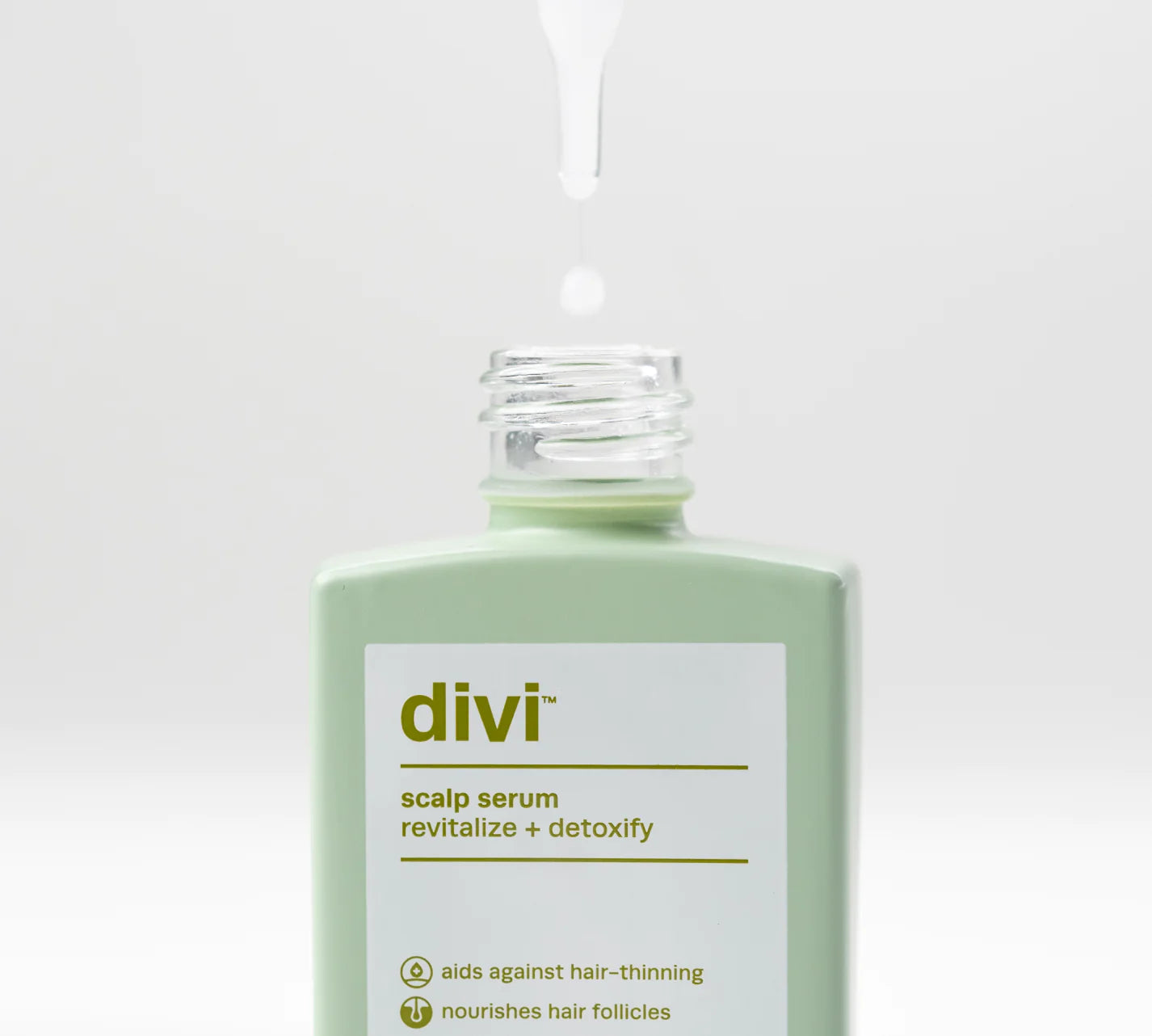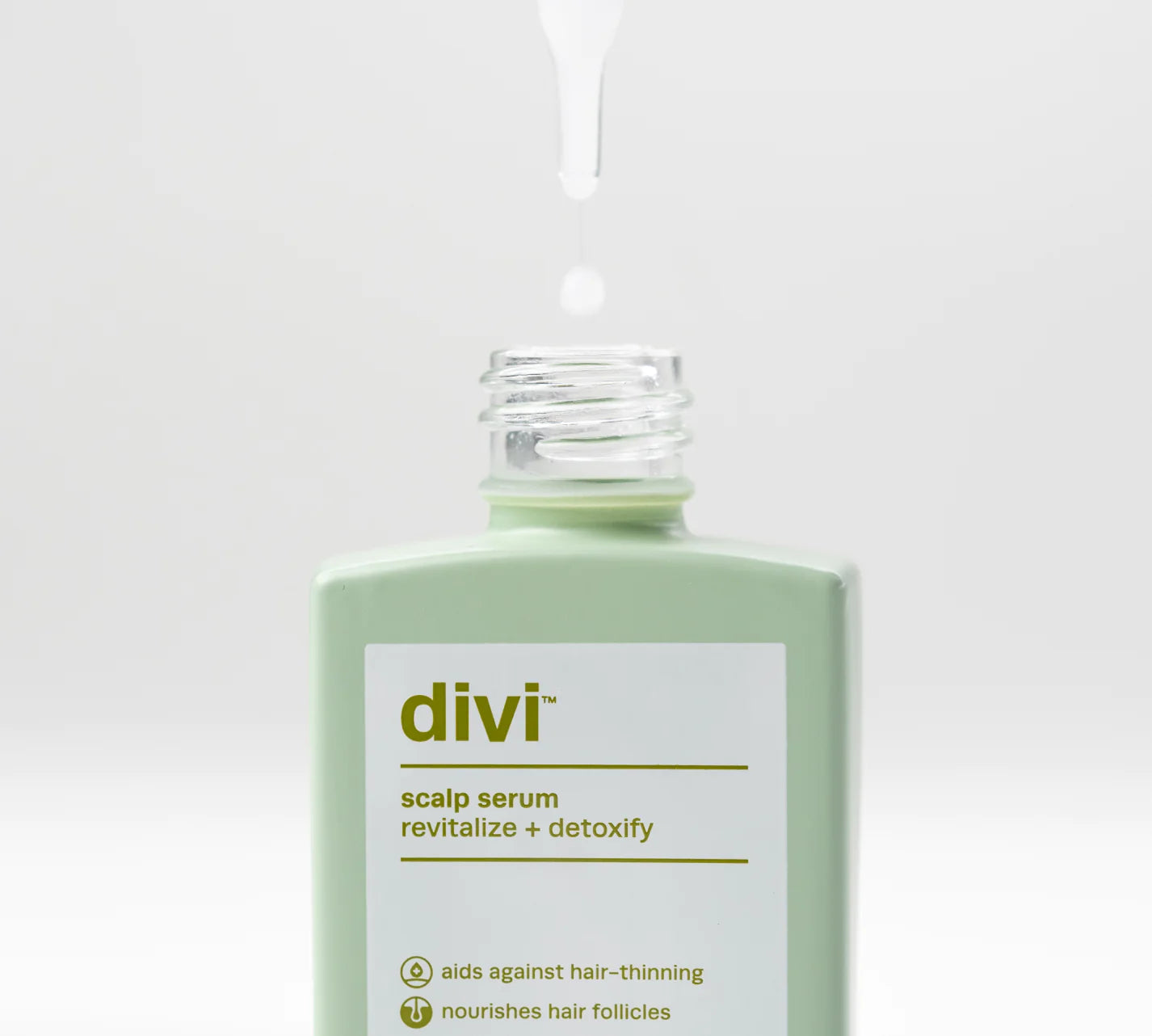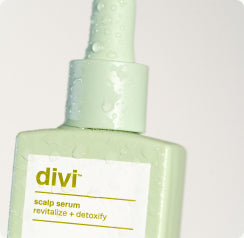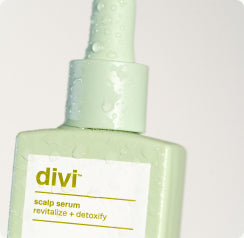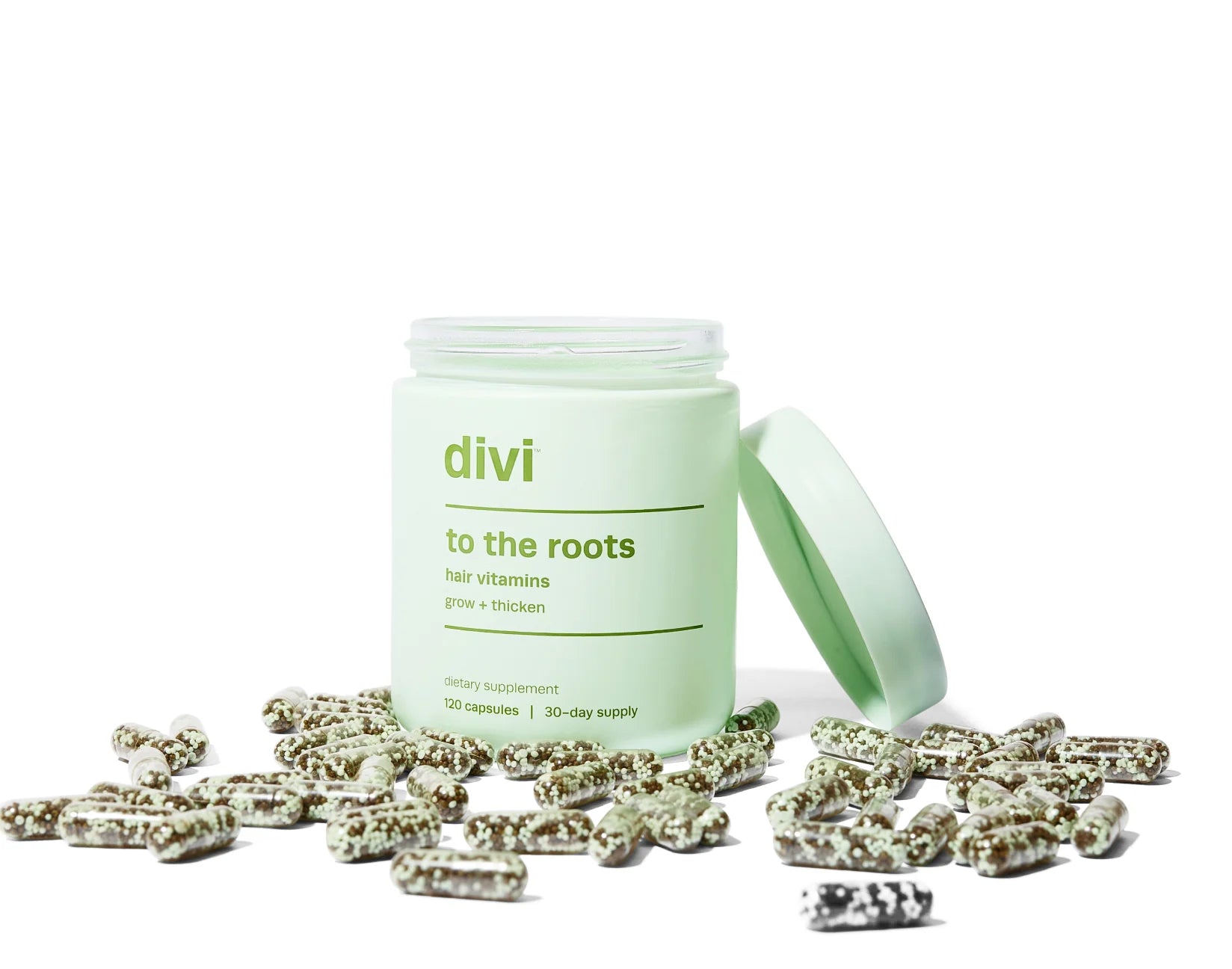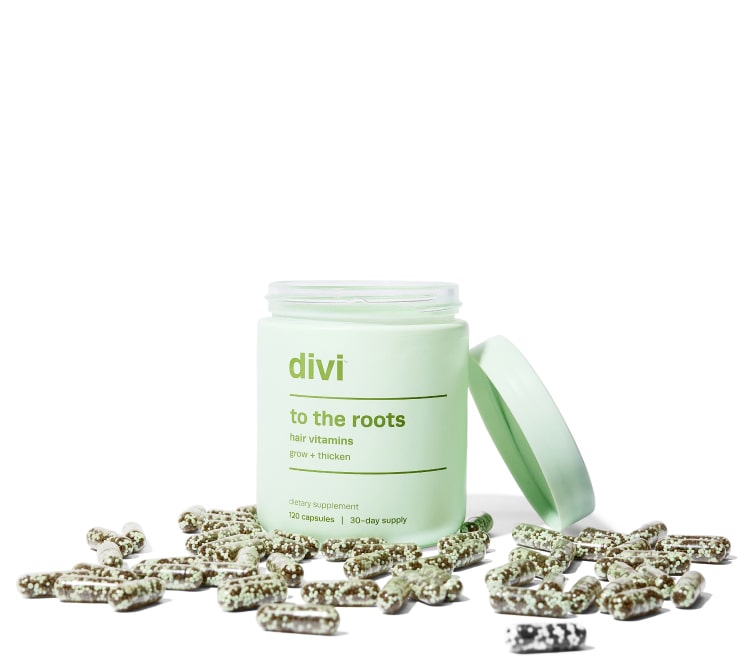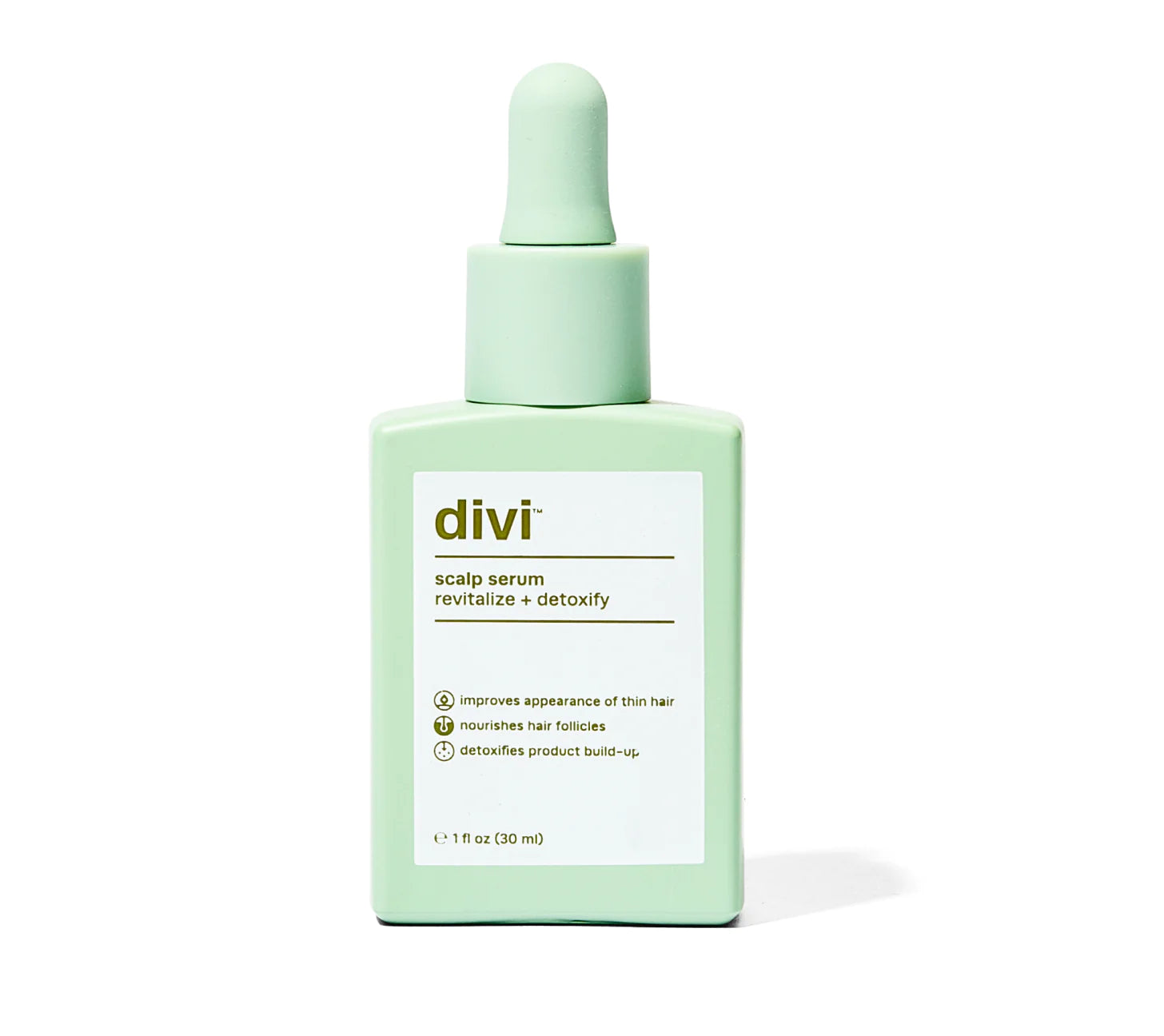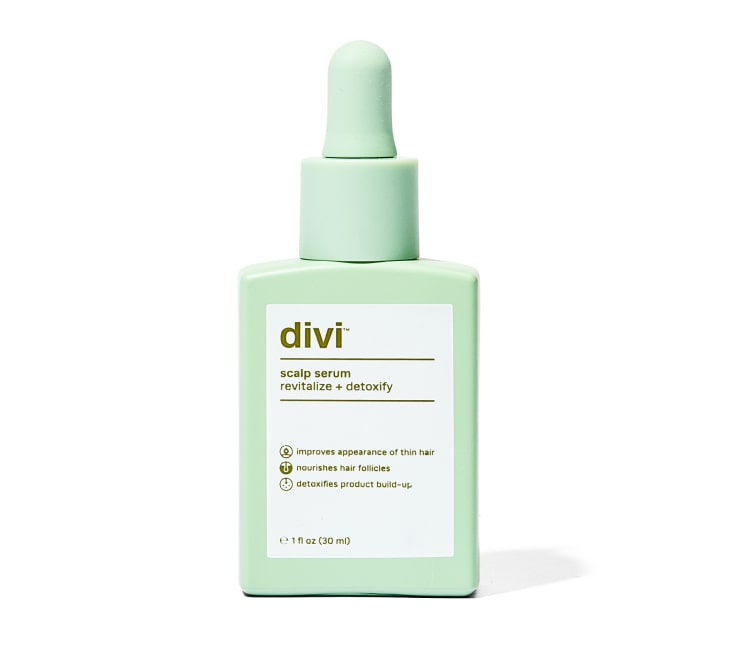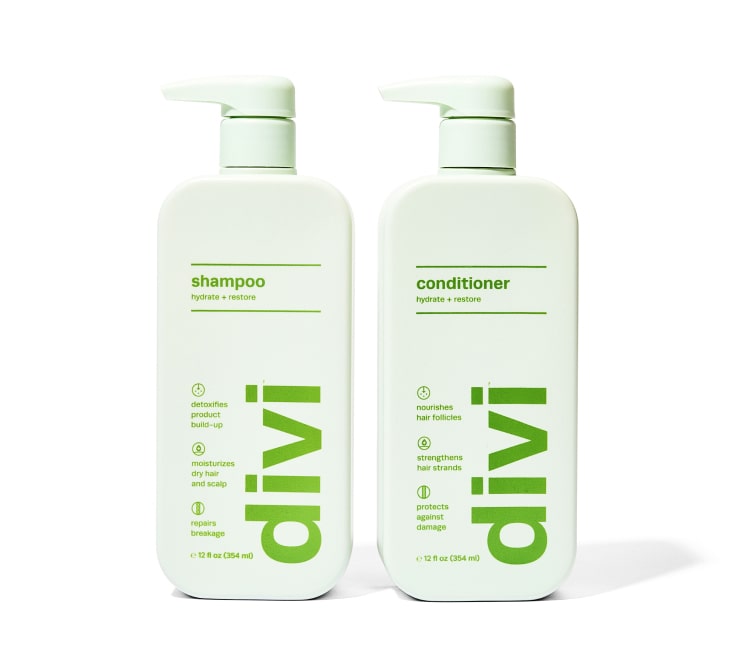 Our ingredient selection process
An inside look at our uncompromising standards.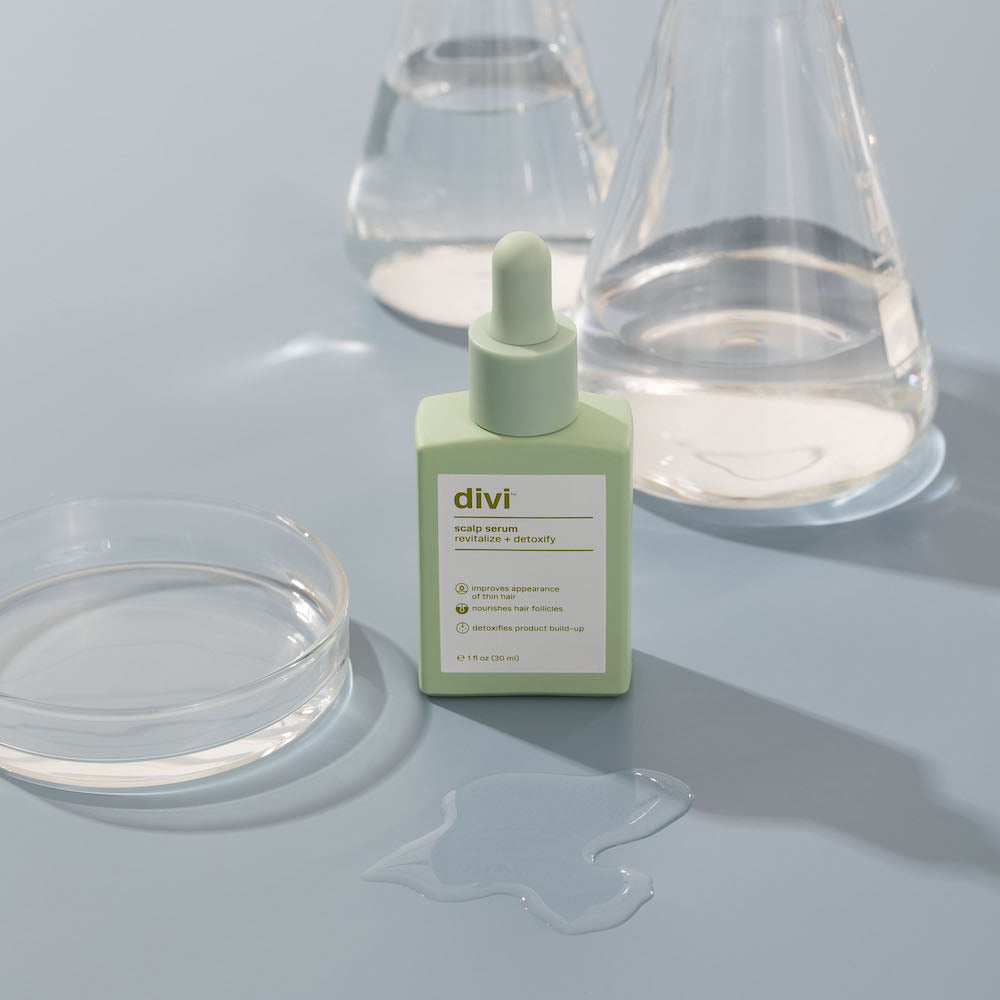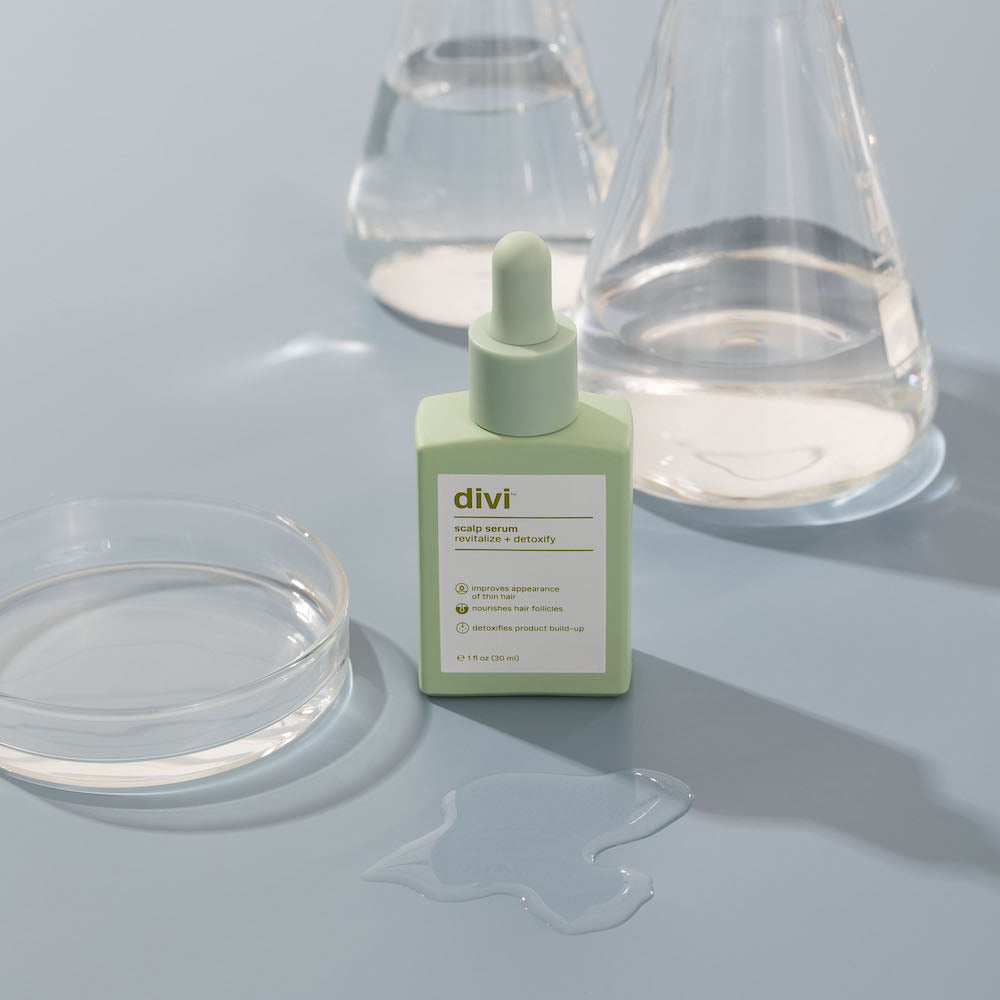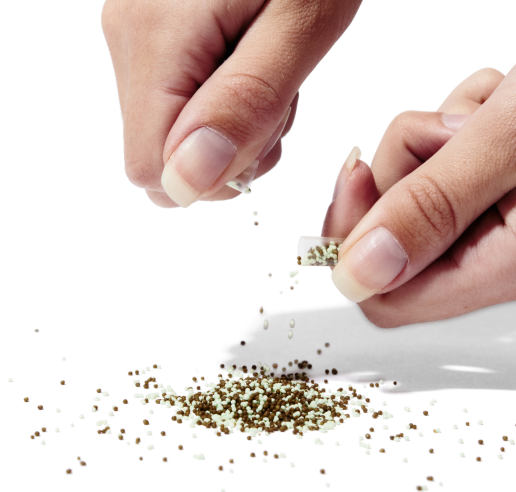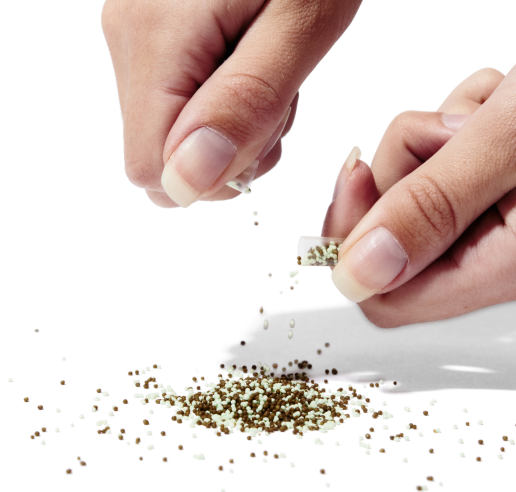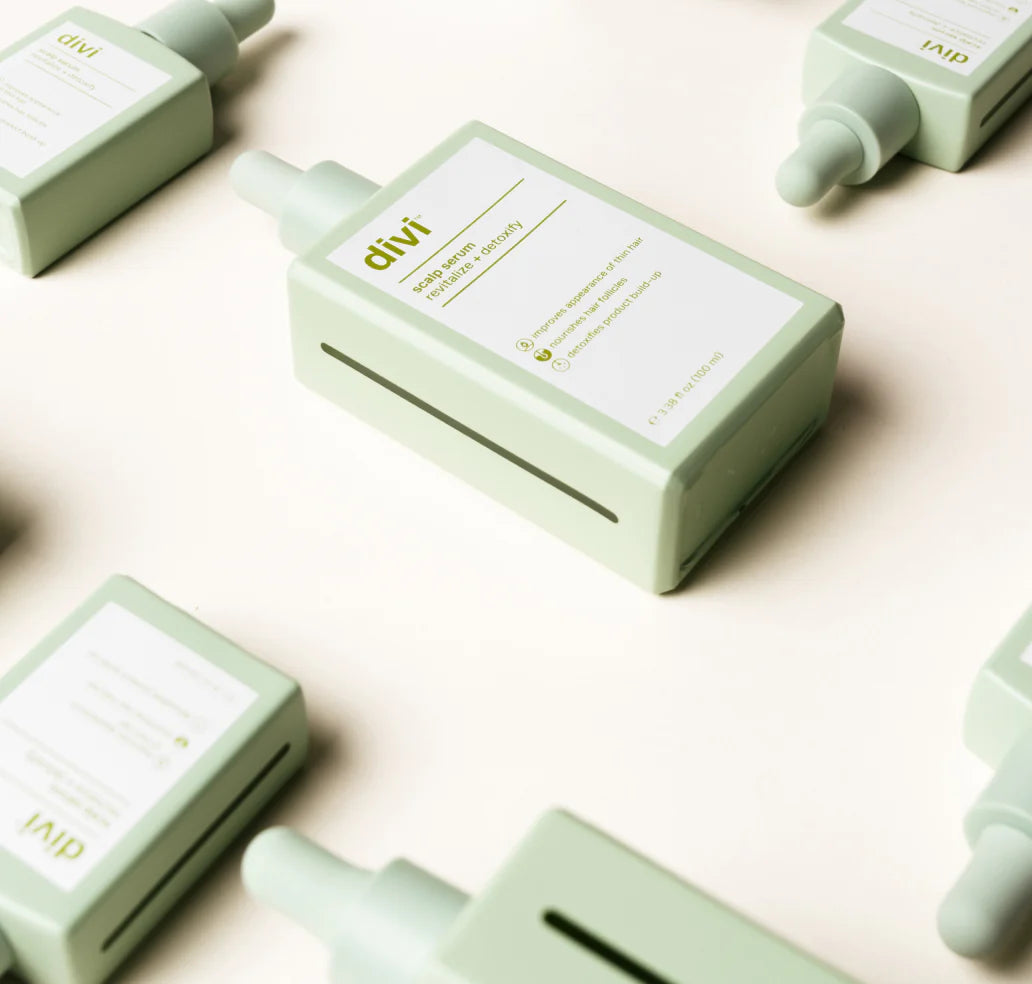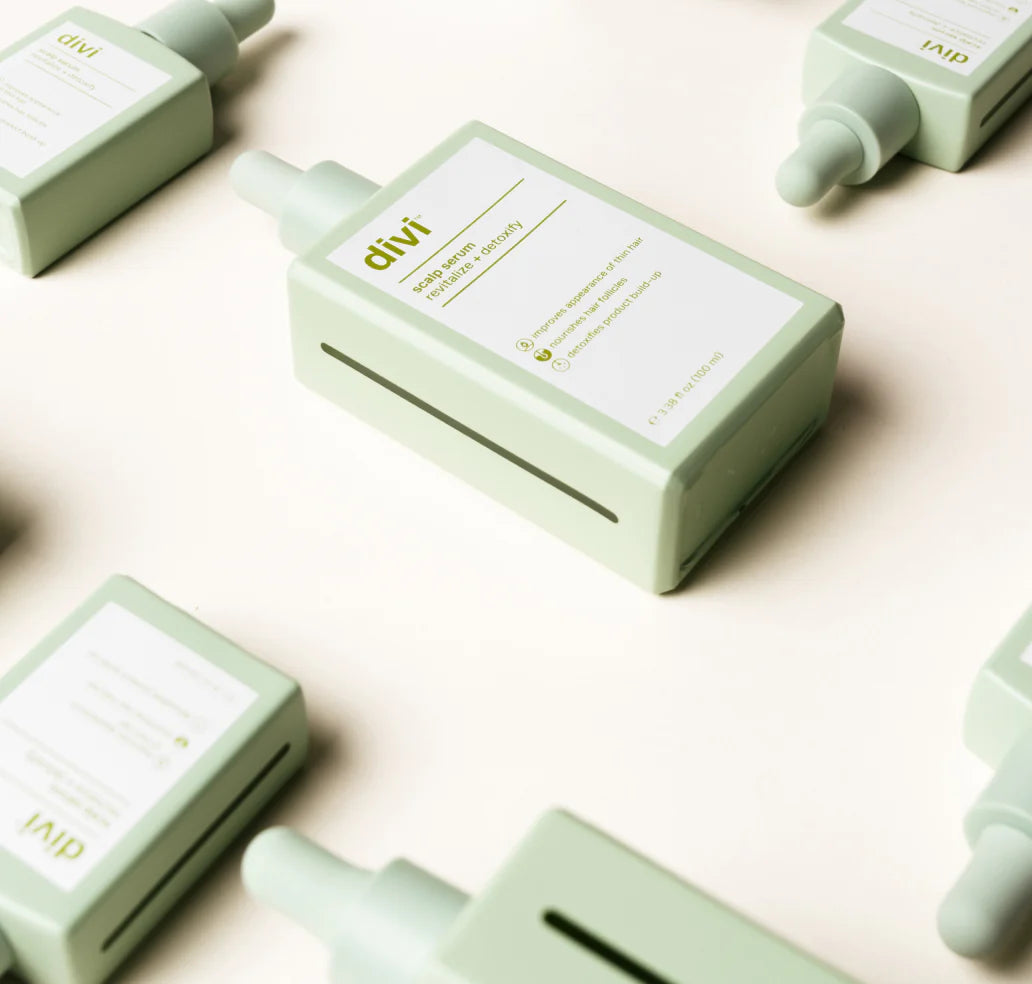 Research

Identify the problem and possible solutions.
From hair thinning to oil buildup, every Divi product is created to solve a problem or answer a question. Once we identify our customers' concerns, we undergo extensive research to uncover possible biological solutions to create products that work with your body's natural functions.

Explore the functional capabilities of ingredients.
We formulate our products with multi-functional ingredients to deliver a multi-targeted approach for maximum consumer benefits.

Data Support & Substantiation

Pursue ingredients that are backed by science.
We review research materials and regularly meet with industry specialists to analyze experimental findings and clinical results of ingredient data before incorporating them into our products.

Regulation

Monitor the ever-changing regulations.
We make sure our ingredients are compliant with the current cosmetic U.S. regulations to create safe and clean products.

Honor our "Clean at Divi" initiative.
We proudly formulate products with ingredients that are vegan, cruelty-free and ethically sourced.
As Seen In